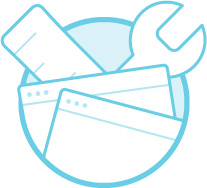 Coming Soon
This page is under construction.  Please send examples of your Design Project work so we can post them.  Don't forget to mention your name and School.
Undergoing Construction
This page will be designed as a portfolio for your work to inspire future generations of students.
Constant Updates
I hope for this page to be updated as we get sent work, please include a brief project description.
Quality Images
Please send quality high resolution images of your Sketches, CAD and Prototypes.